Sorry, that didn't work.
Please try again or come back later.
503 Error. Service Unavailable.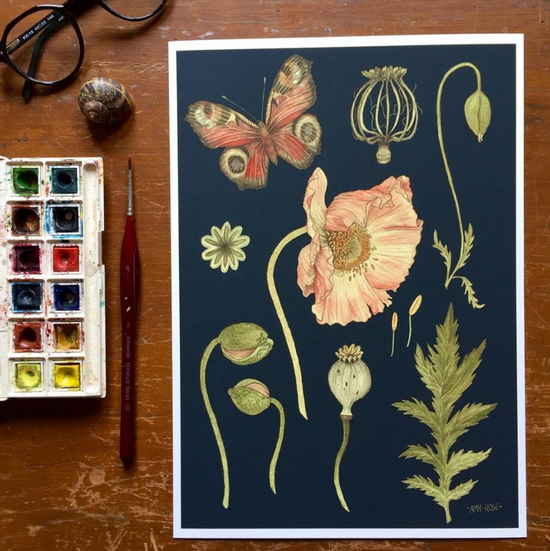 Cotswolds-based artist, Amy Rose, is the creative face behind Floral Fox Art. Her Instagram account shares her illustrative, botanical and nature-inspired drawings and paintings with a delicate eye for detail. A trained fine artist and florist, with a passion for vintage and antiques, her distinct illustrative style is both modern in style and reminiscent of the delicate, detailed botanical records of a bygone era. For more read McQueens, The Blog.
Save
Save
Save