Sorry, that didn't work.
Please try again or come back later.
503 Error. Service Unavailable.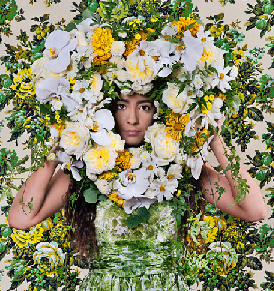 Polixeni Papapetrou is a female photographer from Melbourne, Australia noted for her themed photo series about people's identities. Her recent series, Eden, uses the language of flowers to explore life itself… from child to adolescent and adolescent to adult, and a oneness with the world, fertility and the cycles of life.
Save
Save